Explore the Wild Atlantic Way!
No trip to Ireland is complete without a visit to the rugged and beautiful West Coast and the Wild Atlantic Way.
How does this site help you explore the Wild Atlantic Way?
This website will help you to explore the Wild Atlantic Way on the West Coast of Ireland.
The Wild Atlantic Way is one of the longest, and certainly, one of the most beautiful coastal road trips in the world.
You may have to do several trips to see all of it, but it will be worth it.
The scenery is outstanding, the roads are fun, the people are friendly and you can expect a proper hospitable Irish welcome.
This site is still being added to, but you can already start to:
Find a suitable route(s) to match your trip duration
Download the route(s) into Google Maps on your phone or tablet
Read about the most interesting POI's (points of interest) to visit along the way
Plan your trip to ensure you see exactly the things that interest you
And if, for some reason, you are unfortunately unable to visit Ireland in person, you will be able to explore the Wild Atlantic Way from the comfort of your home:
Read about points of interest along the way and links to other relevant sites
Browse other content – photographs and videos
Do your own virtual tour of the Wild Atlantic Way
I shall be adding visual and textual content constantly as and when I travel the various stretches on my bike. Having now travelled 90% of the route now, I am presently in the process of editing photos and adding new routes, so bookmark this site for future reference.
If you download the routes, the information will update automatically as I update the information online.
I do hope you find this site useful.
We understand that people have a limited time available when they come and visit this beautiful country of Ireland. Some also struggle to plan their trips properly.
Wild Atlantic Way Map
What is the best route along the Wild Atlantic Way?
Find out what to visit and see in the different counties.
Site aims
We recognise that people have different ways of travelling, whether it be active, passive, relaxed or full-on.
Here, I try and help you get the most out of your trip so that you can enjoy yourself while you are in Ireland as much as possible.
And even if you cannot visit in person we will try to bring back some memories to make you feel as if you have been here.
Have a great time visiting Ireland and the Wild Atlantic Way (WAW for short), whether you do it in person or online!
Note: This is an unofficial site, unrelated to Fáilte Ireland but with the same aims of promoting and assisting tourists in Ireland.
Latest Posts
Baltimore to Kinsale driving route This final route along the Wild Atlantic Way travels from Baltimore to Kinsale, or Kinsale to Baltimore,…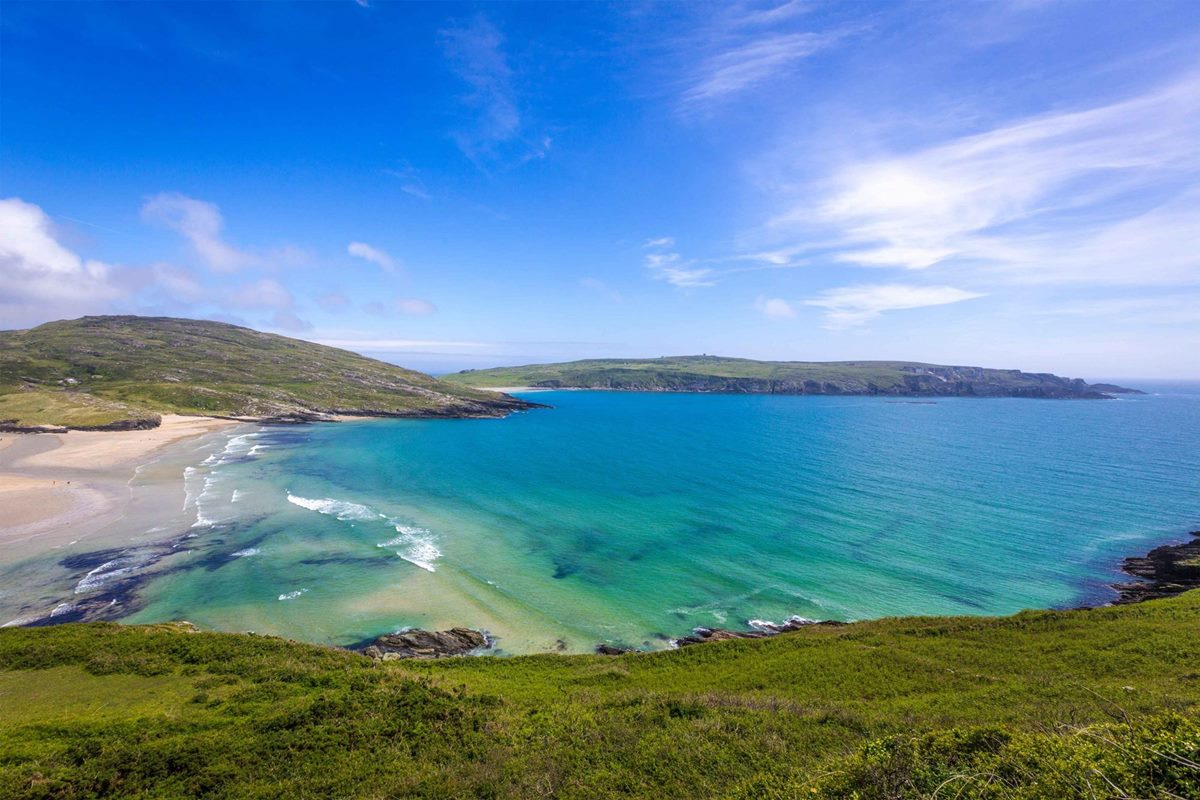 Glengarriff to Baltimore Driving Route This Wild Atlantic Way driving route from Glengarriff to Baltimore takes you along the coast of two…
Kenmare to Glengarriff driving route This route from Kenmare to Glengarriff starts in Kenmare in County Kerry and takes you into the…